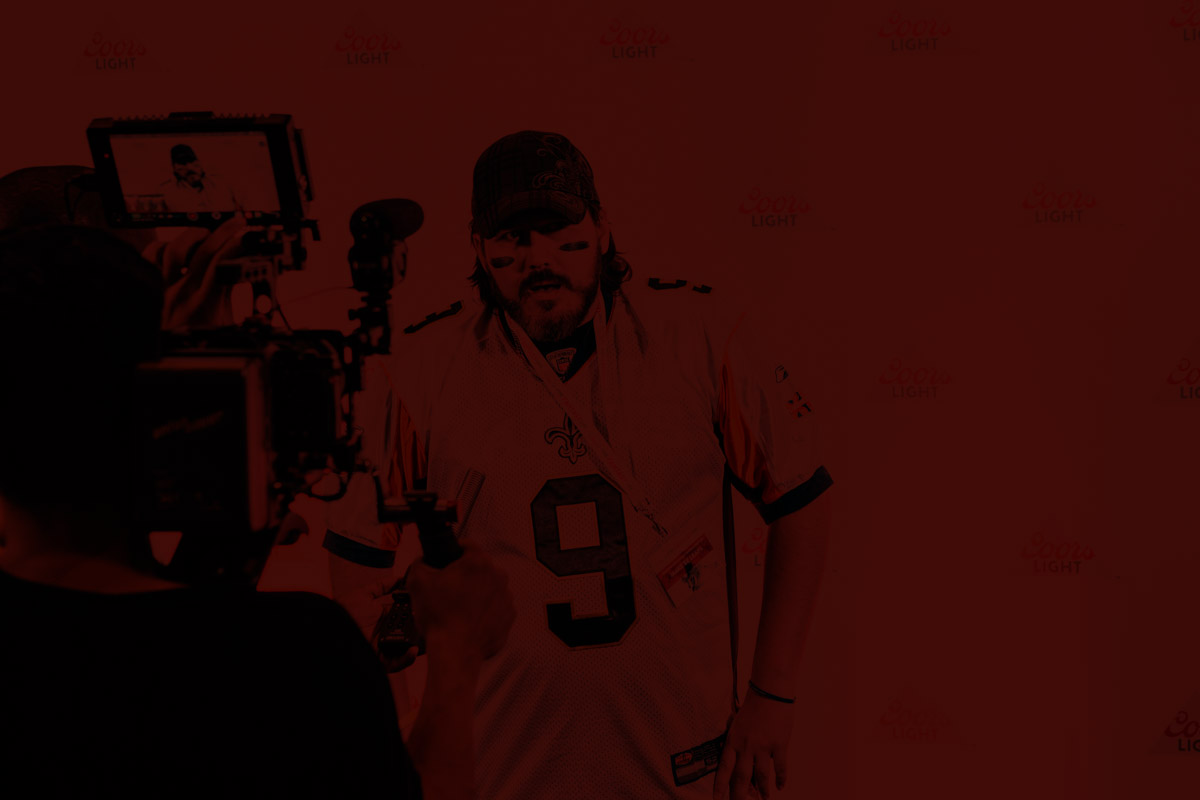 WE WANT YOU TO LOOK LIKE ROCK STARS,
SO WE LOOK LIKE ROCK STARS.
some Folks WE'VE workED with
EVERY STEP OF THE WAY
It is imperative that our clients and partners are properly serviced during every project we take on. Focused on providing a wide range of products and services, Wasabi Media Group offers streamlined solutions for franchise marketing, event branding and custom experiential asset builds. Ready for anything and everything. We excel in not only production of larger-than-life ideas, but also in project management and creative development services. Start to finish, we see projects right through to the end.